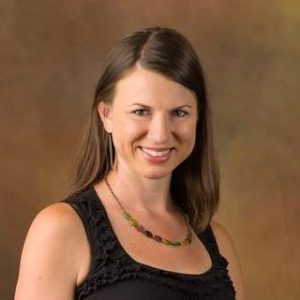 Welcome to Lily's Cocoon's website! This is a space where I will be showcasing my jewelry and malas, blogging about the uses of different gemstones and their properties, and posting upcoming events and my yoga schedule at Live Beyond Limit and Om Ananda.
Lily's Cocoon has a mission to provide one of a kind jewelry that usually only is produced one time, allowing for custom details and overall customer satisfaction. I mainly focus on beaded jewelry, but have explored other mediums like yarn and fabric. I've been creating art since I was a small child and now have a fun business.
Since 2002 I have been very interested in yoga and have slowly incorporated it into my life. I practice and teach in the Viniyoga tradition, and am very passionate about sharing Prenatal yoga with new mommies.
Thank you for visiting my page and learning more about me! I'm looking forward to working with you!